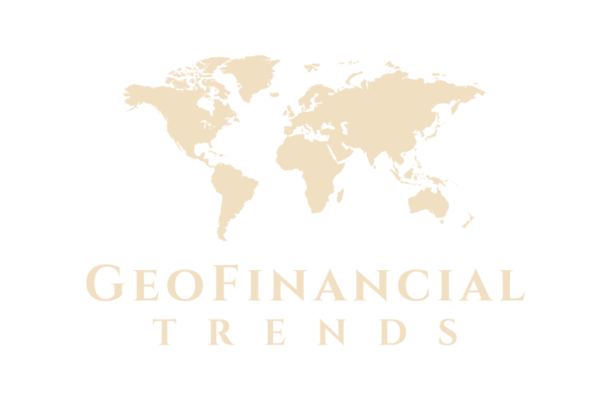 The American economy, the largest and most dynamic in the world, is a geopolitical issue. And right now, it is...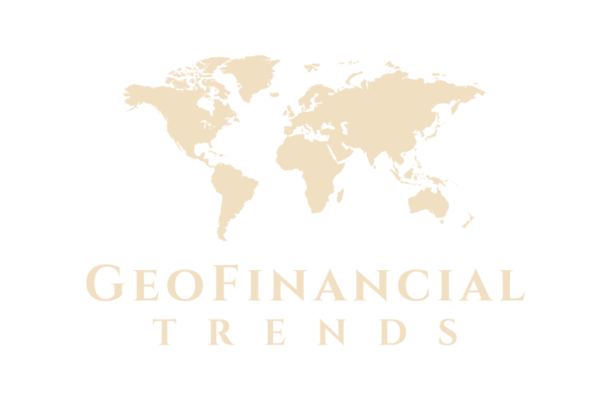 Nearly every time Russia has been invaded, it has been saved by its strategic depth. Russia can't truly be defeated...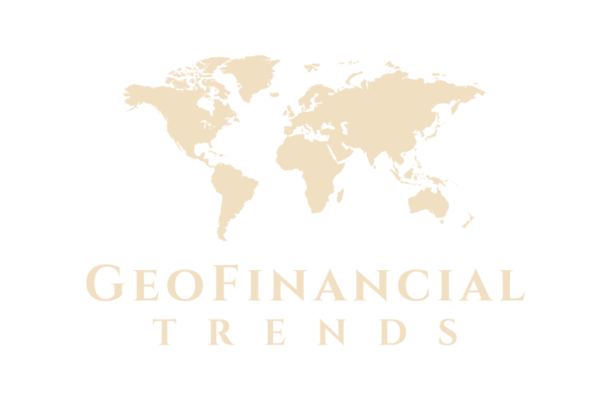 Henry Kissinger recently spoke at the World Economic Forum in Davos, Switzerland, where he made two significant statements.