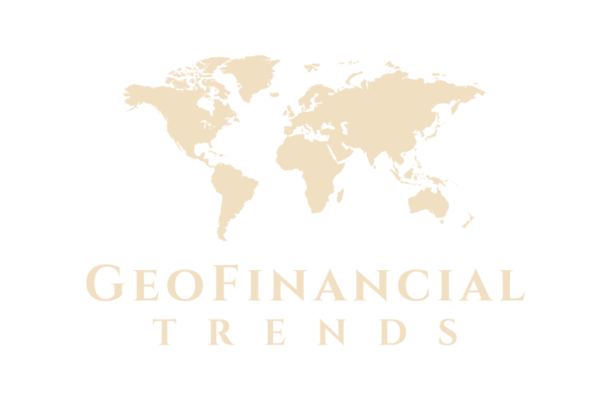 Putin's tyranny followed organically from the decade of anarchy kicked off by the Soviet collapse.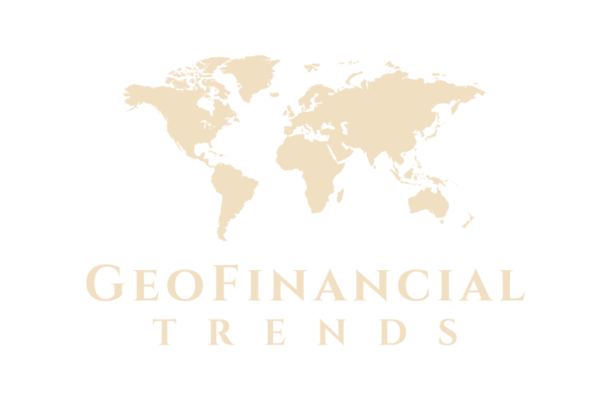 Nearly every time Russia has been invaded, it has been saved by its strategic depth. Russia can't truly be defeated...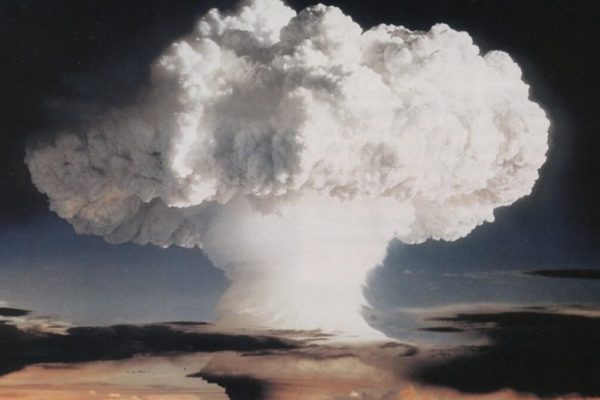 In the simulation we mapped out, not only does NATO get sucked in unintentionally, but Russia releases nuclear weapons in...