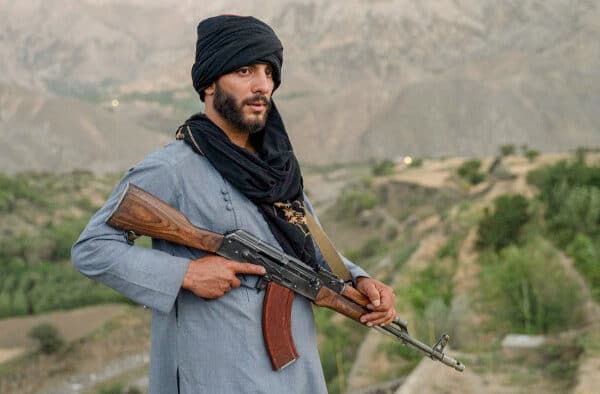 Despite the U.S. military withdrawal from Afghanistan almost a year ago, the July 31 drone strike against al-Qaeda leader Ayman...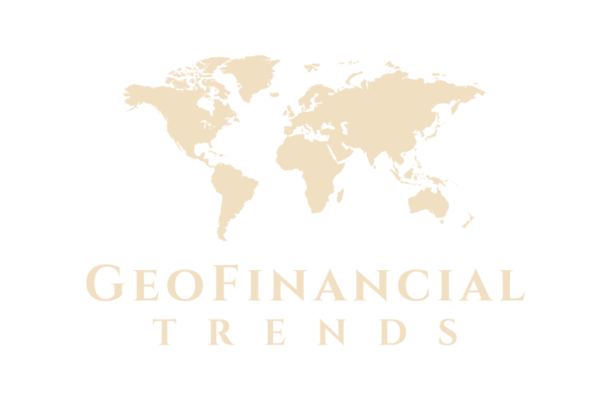 Former Japanese Prime Minister Shinzo Abe may have failed in many of his domestic reform initiatives, but his conceptualization of...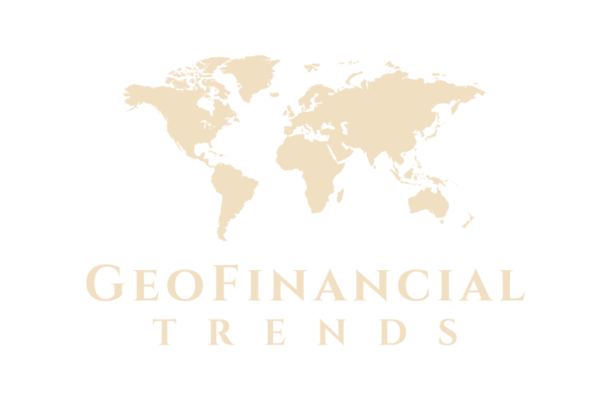 Former Japanese Prime Minister Shinzo Abe was assassinated last week. Days later, his political party won an overwhelming majority in...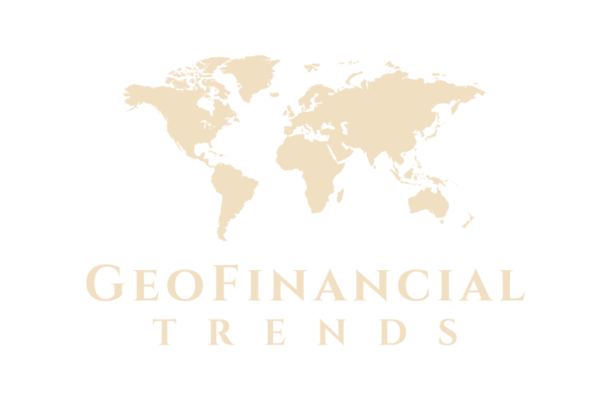 A bigger defense budget will enable Japan to better manage Chinese and North Korean threats, thus alleviating the United States'...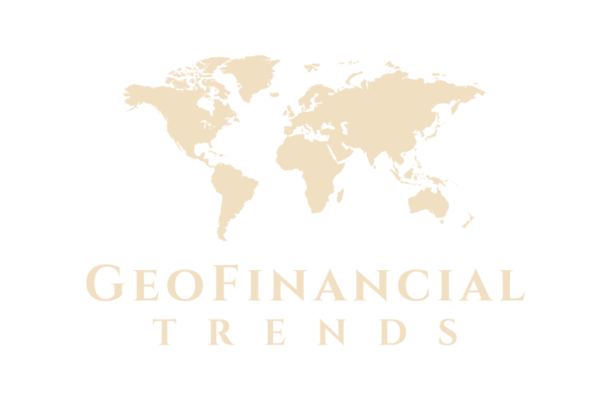 The Indo-Pacific Economic Framework, the U.S.-led effort to counter China and foster economic engagement in the region, has officially launched....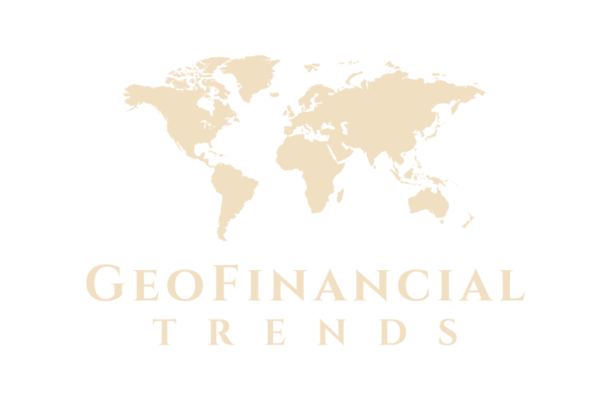 Thoughts in and around geopolitics. After World War II, the United States wrote a constitution for Japan that stated, in...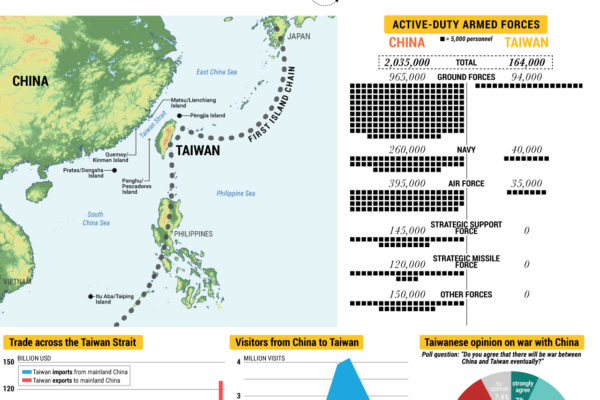 China can't be sure whether the U.S. and Japan would sit on the sidelines. Not so long ago, Taiwan and...
Mao's Horrific Cultural Revolution: A Survivor's Story With Li Schoolland