Welcome to GeoFinancial Trends
GeoFinancial Trends is an independent, web-based think tank providing news, commentary, situation reports, policy studies, and a library of research resources on global trends in money and banking, financial markets, economics, law, and geopolitics.
Latest Reports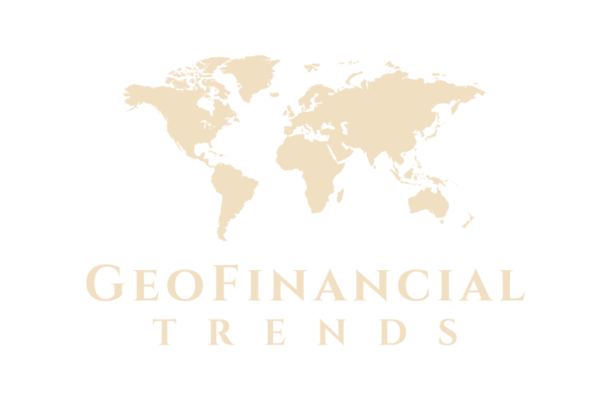 In the shell game, a street corner huckster places a ball underneath one of three cups.  Then after moving the...
Latest Multimedia
John A. Allison Discusses 'The Financial Crisis and the Free Market Cure'
Why Is SCOTUS Putting Off Chevron Deference Cases?
Economist who called 9% inflation has this grim forecast for what's next – Steve Hanke

Stay Connected